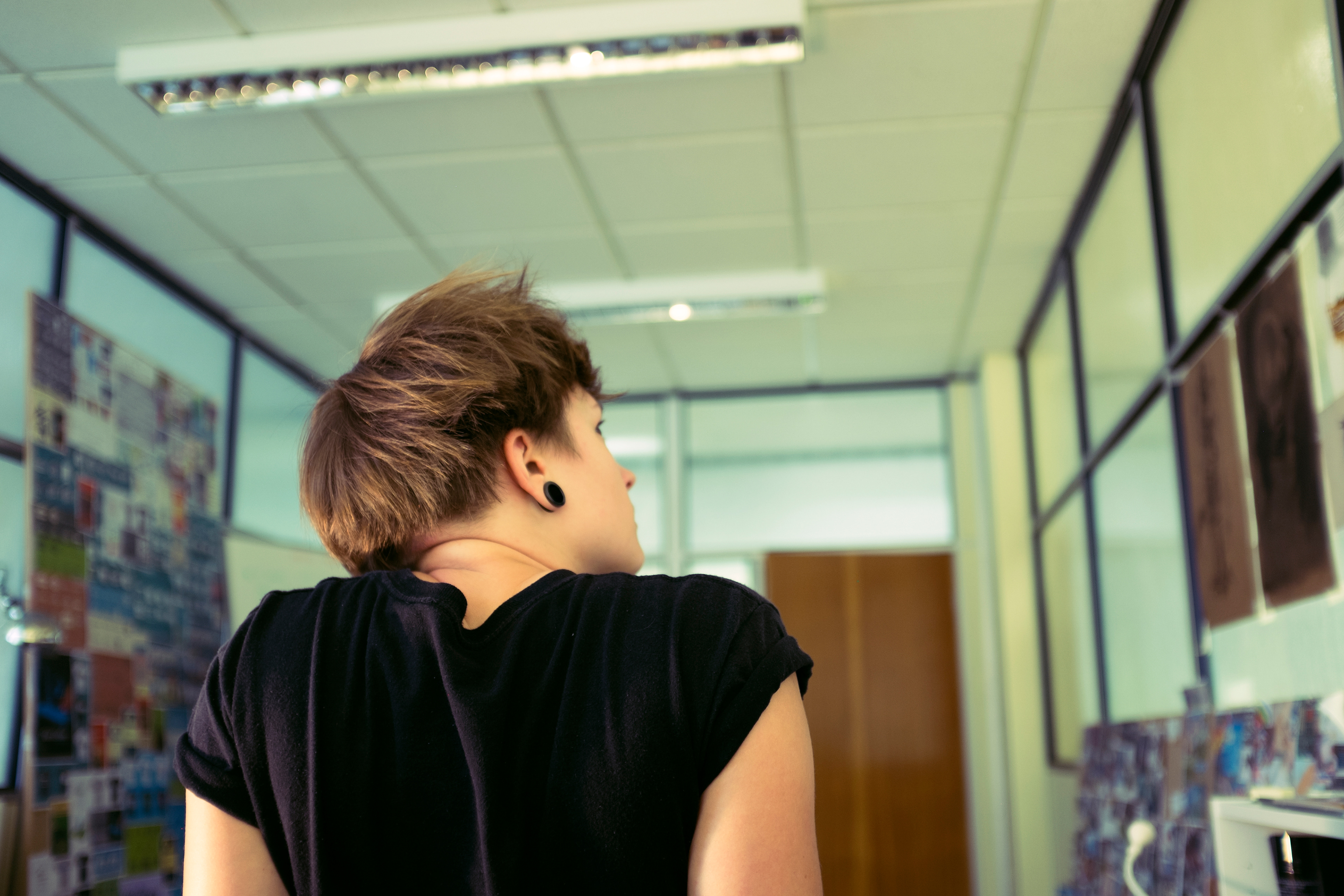 Senior Artist & Game Developer | BAFTA Breakthrough Brit
I've been working for over 4 years as an artist at award winning Copenhagen based indie studio, Playdead, working on their upcoming project.
Previously, I worked in Brighton at The Chinese Room, working on the projects Everybody's Gone to the Rapture, Dear Esther: Landmark Edition, So Let us Melt, and other illustrative & Graphic design projects for the studio including rebran

ding. On g

ame projects I work primarily on Tech art workflows, Performance & Optimisation, Texture & Material development, and 3D game art. I have extensive knowledge and experience with Unreal Engine, Substance Painter/Designer, Adobe Suite, ZBrush, Maya and Blender. 
 
I am passionate about engaging in social and political change through art and game development. I've given talks on the importance that a diverse workforce can have on making games through encouraging equality and inclusivity. I also aim to engage young people and encourage diversity within the industry as a STEM Video Games Ambassador with Ukie and a Women in Games Ambassador
 
I have featured in Develop's 30 Under 30 as one of the game industry's rising young talent. I also became a BAFTA Breakthrough Brit, BAFTA Crew member and BAFTA Guru Pro in recognition of my achievements to date.
Email:
alex.grahame01@gmail.com