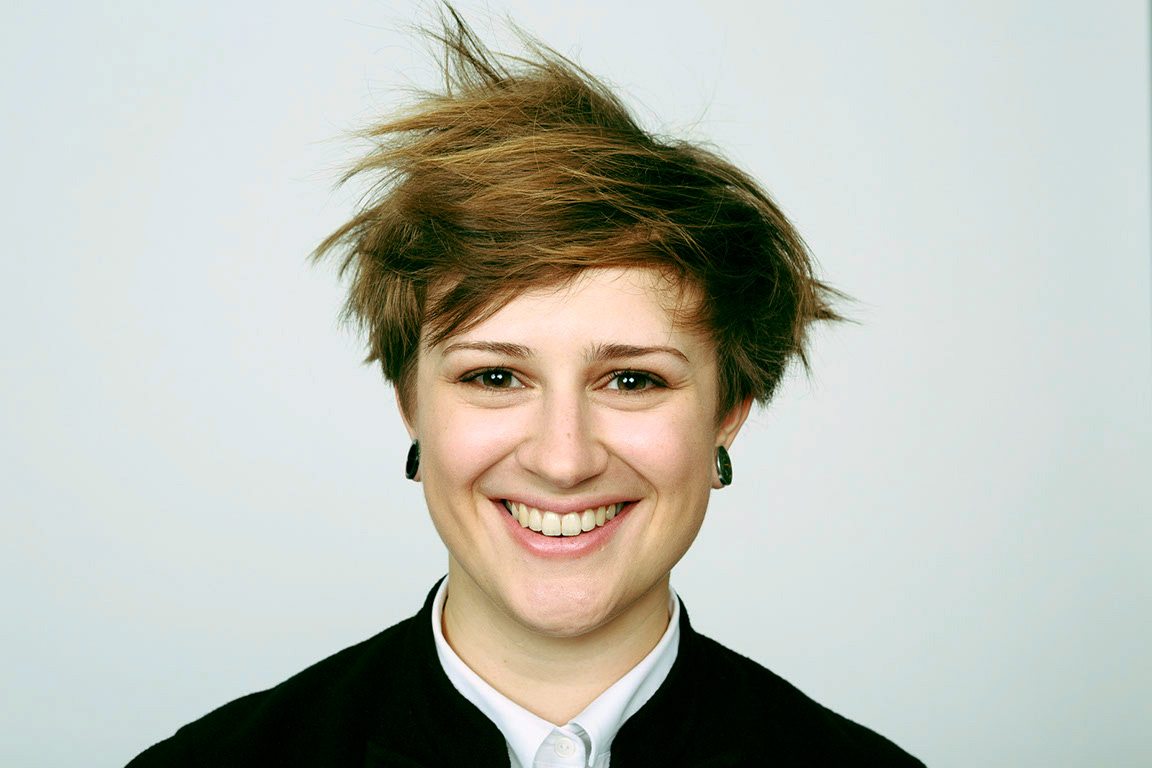 Artist | Game Developer | BAFTA Breakthrough Brit
I currently work at award winning Brighton based indie studio, The Chinese Room. In August 2015 we released Everybody's Gone to the Rapture, which has received critical acclaim and 10 BAFTA nominations as well as over 40 other awards. Currently I am working on our recently announced Google Daydream experience So Let Us Melt.
 
I am passionate about game development and engaging in social and political change through art. I give talks on the importance that a diverse workforce can have on making creative games and experiences through encouraging equality and inclusivity. I also aim to engage young people and encourage diversity within the industry as a STEM Video Games Ambassador with Ukie and a Women in Games Ambassador
 
In 2014, I was featured in Develop's 30 Under 30 as one of the game industry's rising young talent. In 2016 I became a BAFTA Breakthrough Brit, BAFTA Crew member and BAFTA Guru Pro in recognition of my achievements to date.
Email:
alex.grahame01@gmail.com